Download torrent Dreams Of Nature - Spirit of Nature (2018)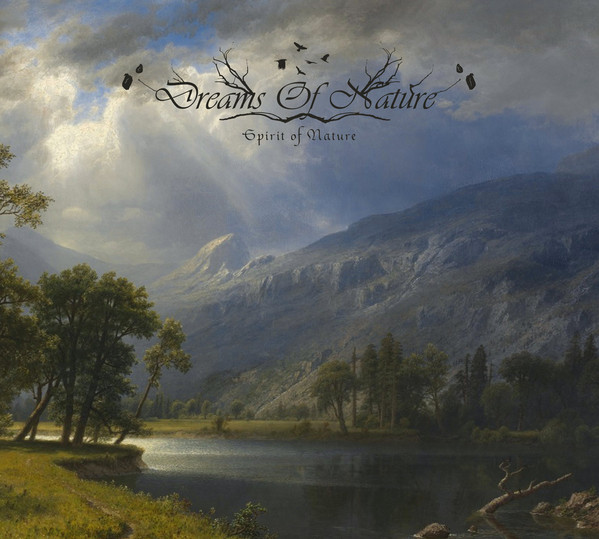 Country:

Colombia

Musical genre:

Black Metal

Release date:

2018

Label:

Flowing Downward

Media Type:

CD

Authenticity:

Reissue

Album:

Spirit of Nature
Album tracklist Dreams Of Nature - Spirit of Nature (2018)
1 Last Winter Night 2:00
2 Ancient Woods Of Nature Lands 6:54
3 Frozen Stars 2:21
4 Beyond The Lakes 6:13
5 Desolate Fields 4:49
6 The First Beauty (Lustre Cover) 6:46
7 Like Some Snow - White Marble Eyes (Summoning Cover) 7:20
8 Eternal Fantasy 8:00


Download torrent Dreams Of Nature «Spirit of Nature» ( 2018) (Black Metal) in HD quality FLAC | MP3 320 kbps. Group Dreams Of Nature from region Colombia plays in genre Black Metal and is recorded on label Flowing Downward, at the time 19-08-18 in status Active. Here you can find out the name of the album «Spirit of Nature», its tracklist, songs and video clips.
Download Dreams Of Nature - Spirit of Nature (2018) torrent
Full album Dreams Of Nature - Spirit of Nature (2018)
zip download Dreams Of Nature «Spirit of Nature»
Dreams Of Nature - Spirit of Nature (2018) rar download
Download mega Dreams Of Nature - Spirit of Nature torrent
Download 4shared Dreams Of Nature - Spirit of Nature (2018) zippyshare
Free download Dreams Of Nature - Spirit of Nature (2018) mp3 320 kbps cd rip
Recommended for viewing